About Aldana Digital
Aldana digital company for import, export and commercial agencies. We are specialized at importing and exporting all kind of products on behalf of others, also we are expert at presenting the best benefits to our clients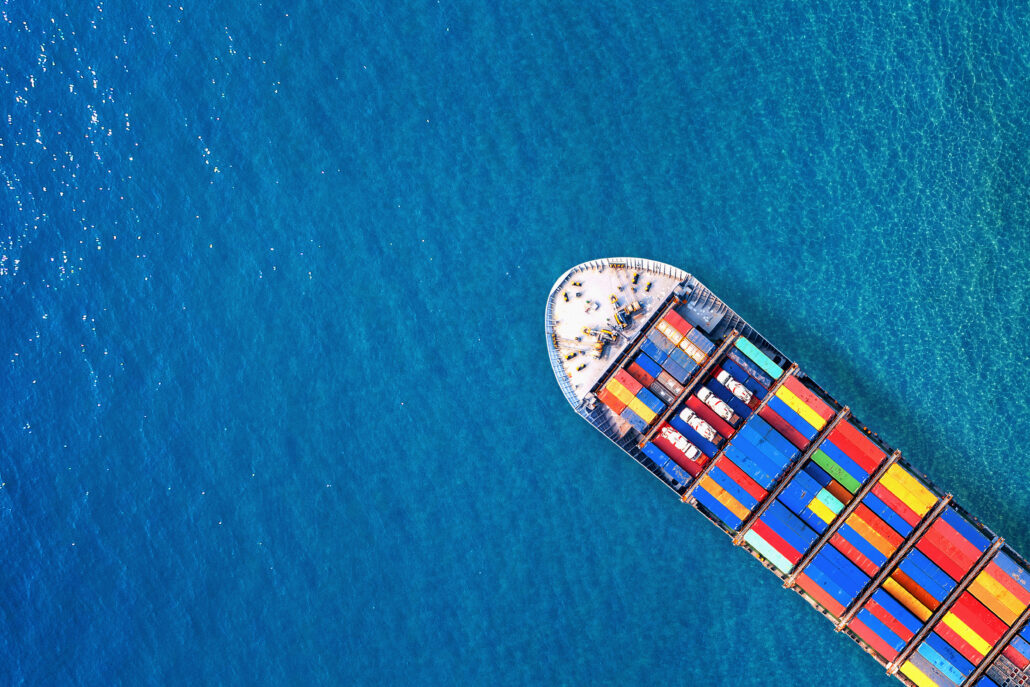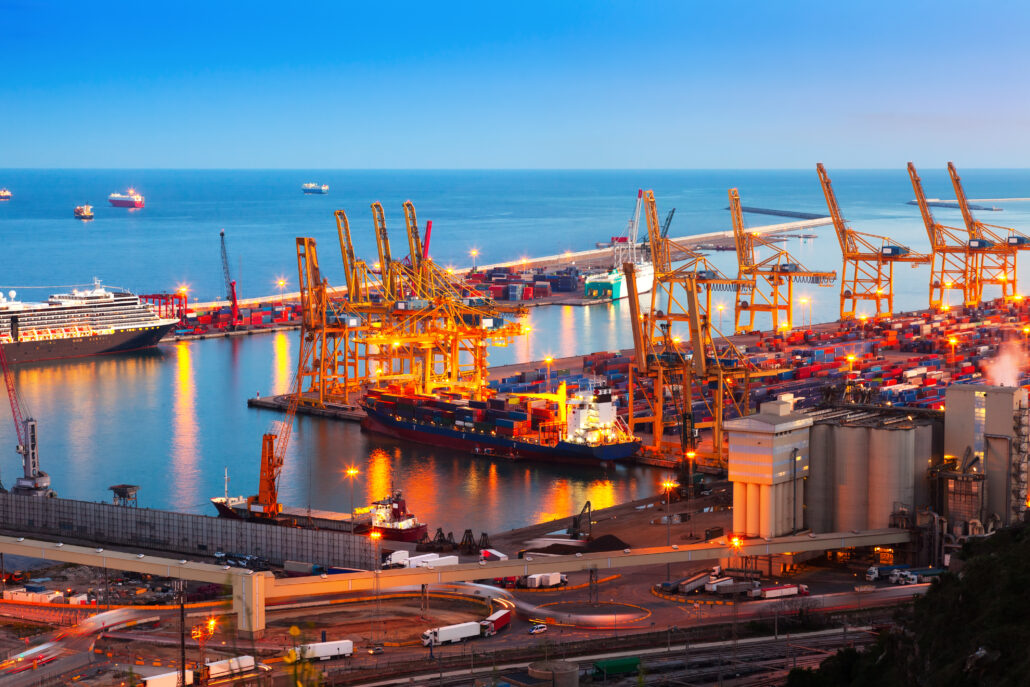 Import
Aldana digital is importing what local market needs from all over the world for company account or on behalf of others accounts.
Aldana digital company is one of the best companies have the experience in this field.
Export
Aldana company presenting their experience at the field of exporting Egyptian products to all over the world  , for example food products (fruits , vegetables and juices ) , cosmetics products ( oils and creams ) , readymade garments and furniture , … etc
Our company is ready to export all Egyptian products to all over the world on behalf of others, also we provide all kind of shipment that suites the imported country.